Updates for November, 2022
We heard you like clicking, so now you can click when you click
Folks running OS 6.1 rejoice, because a new version of Files is here with a long-asked-for new feature! You can now choose to have a single-click select folders instead of open them, Windows style. Secondary-click anywhere in a folder view and select "Select Folders with Single Click" to switch to the new file selection mode. We now also only show the overlay bar with more info when a selection is made, so no more fiddly hover behavior. There are also fixes for several reported possible crashes, so make sure to grab this update!
In other 6.1 news, we recently fixed an issue on our Flatpak remote that was preventing delta updates from being generated, so expect your future Flatpak updates to be much smaller file sizes. For developers wanting to try the new Icon Browser we also fixed a reported crash on startup.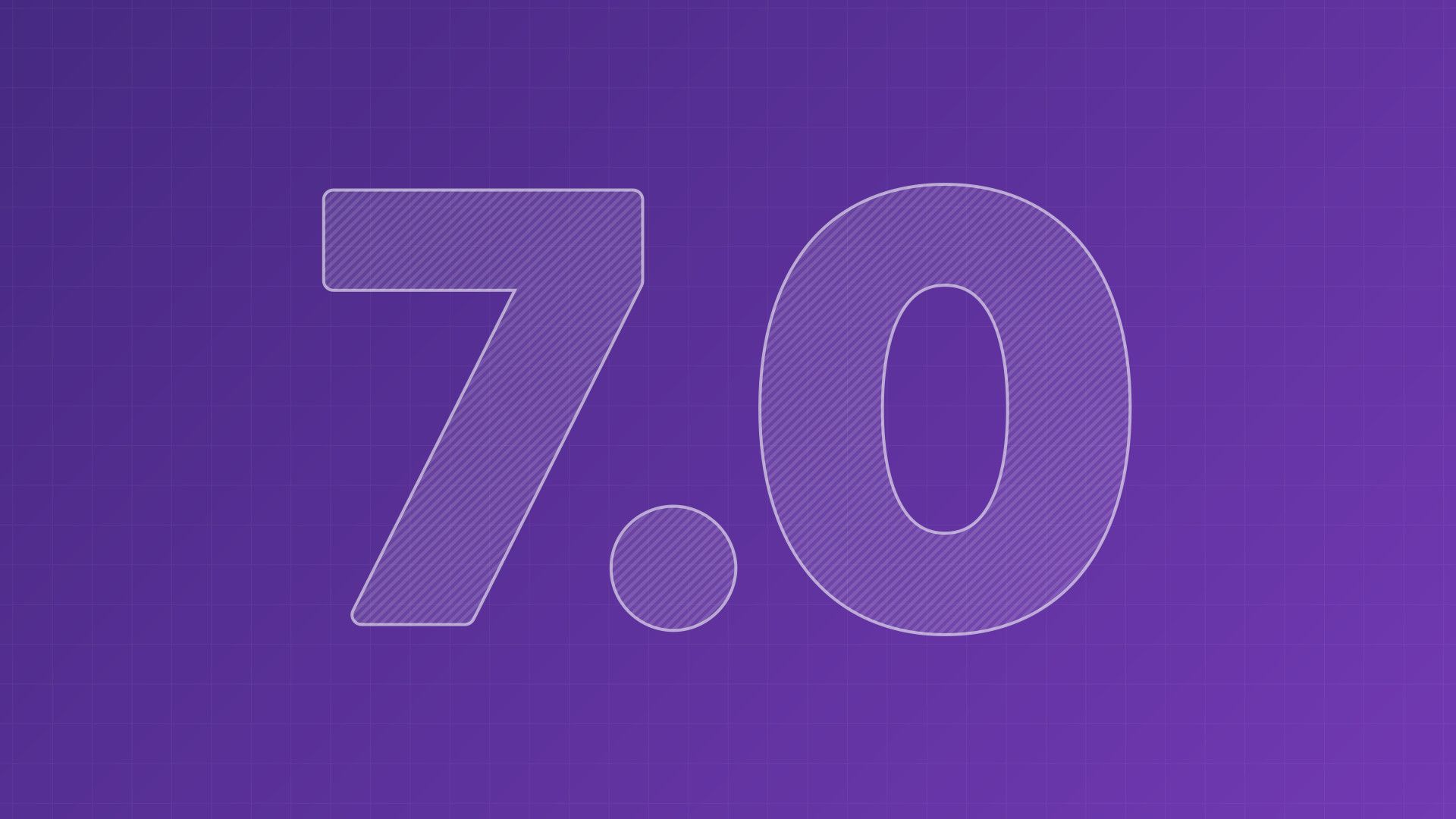 Those of you following along with the OS 7 Project Board may have noticed a few new items on the board. Thanks to the folks in Early Access reporting issues we've found a few more things that need fixing to make a great release. Recently there have been several improvements merged into the Installer and Initial Setup for a much smoother first run experience including a fix that made the installer window too large for virtual machines booting in legacy mode. We're continuing to dial things in based on your feedback to make OS 7 something we can be really proud of. Hang tight friends, the bow is going on this one very soon!
Early Access Preview
If you're not already in early access, you can be among the first to try it and give your feedback by joining Early Access for a $10/mo sponsorship.
---
Thank You
Thanks to all of our supporters, backers, and customers! Your contributions make elementary possible. If you'd like to help build and improve elementary OS, don't hesitate to Get Involved.