New Hera ISO Available for Download
Our new release process brings us elementary OS 5.1.2
A few months ago, we shared how our release process has evolved over time, and the release of elementary OS 5.1 Hera marked the first time we built the stable ISO for elementary OS via our new, completely open source pipeline. With the new process, it has become much easier to tag and release incremental builds of the OS, and consequently today we've released a new spin of the 5.1 ISO.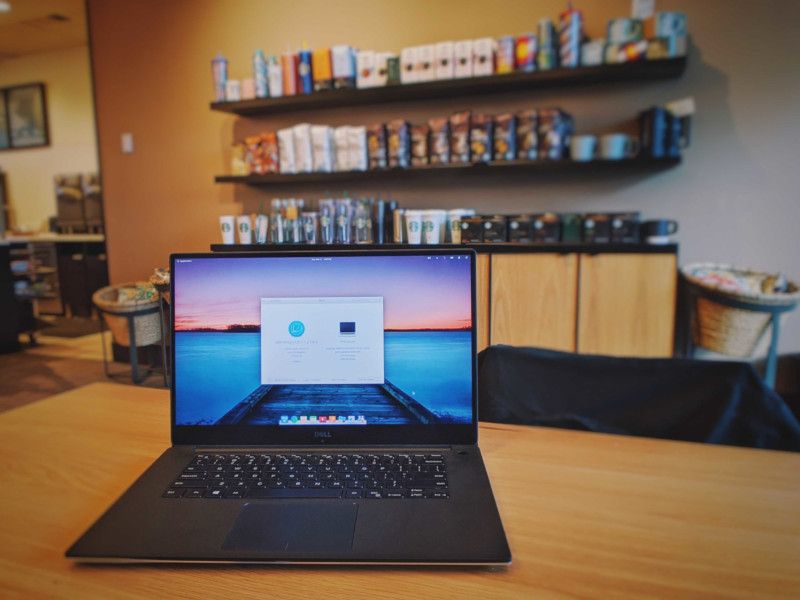 The new 5.1.2* ISO comes pre-built with all of the latest goodies from the January updates, as well as a few important hardware and security updates. These include the latest 18.04.3 hardware enablement (HWE) stack provided by Ubuntu, plus a security fix for sudo. Thanks to the HWE updates, elementary OS is now using the 5.3 Linux kernel which also improves support for newer devices and peripherals—especially AMD Navi GPUs and 2015 MacBook keyboards and trackpads.
Download
If you're already running elementary OS, you don't need to do anything; these updates have been included in your regular OS updates from AppCenter. However, if you're doing a fresh install we encourage you to download the latest 5.1.2 ISO from elementary.io.
* We spun an unreleased 5.1.1 ISO before the sudo fix.
---
Thank You
Thanks to all of our supporters, backers, and customers! Your contributions make elementary possible. If you'd like to help build and improve elementary OS, don't hesitate to Get Involved.